What's up
20. August, 09:00

to

22. August, 11:00
Annual general meeting for ​World Indigenous Nations Higher Education Consortium
22. August, 09:00

to

24. August, 14:00
Sámi University of Applied Sciences and World Indigenous Research Association, invite you to Guovdageaidnu, Norway, August 22th - 24th 2018.
Dekoloniseren ságastallamat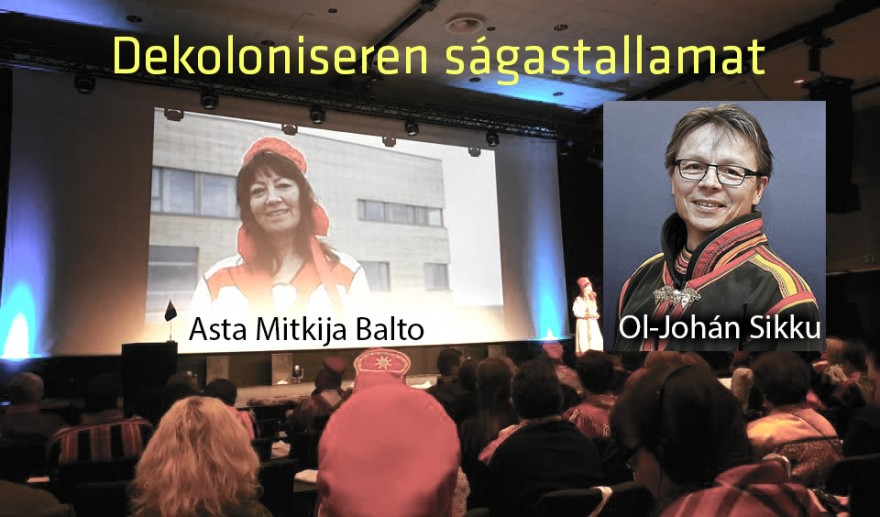 Sámi allaskuvla ovttas Sámi Journalisttaid Servviin (SJS) lágidit lávvardat deaivvadeami Guovdageainnus 26.05.2018, maŋimuš lávvardaga miessemánus.
Boađe guldalit Asta Balto ja Ol-Johan Sikku dekoloniserma birra.
Várre beaivvi ja boađe dalle.
Eanet dieđut doaluid birra dáppe: